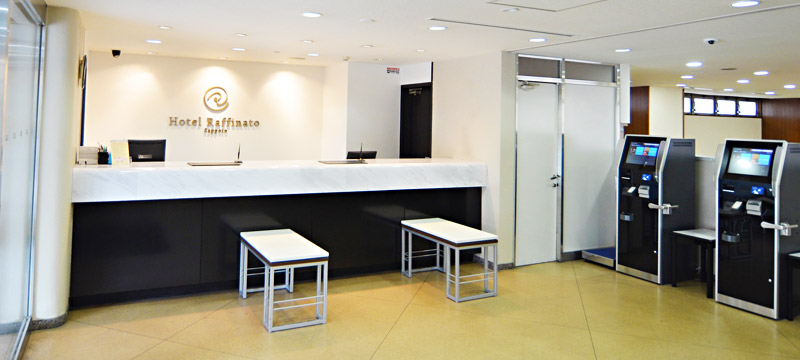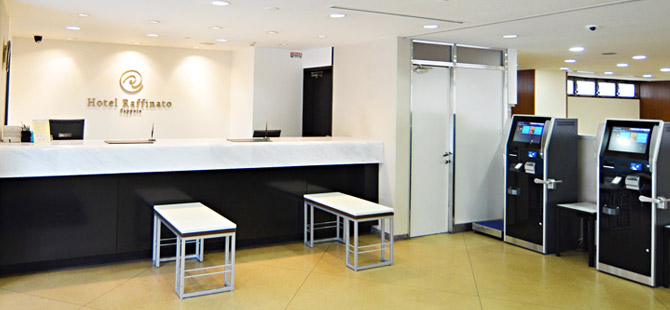 Front

The first floor lobby has a color scheme with a calm and layout so that you can spend comfortably.
We set up two automatic checkout machines and aim to eliminate congestion at checkout.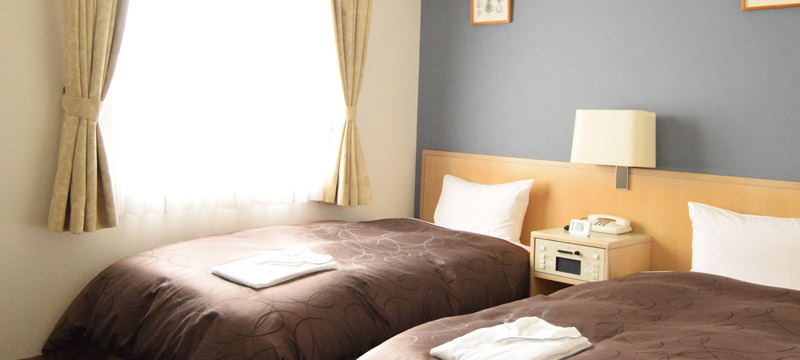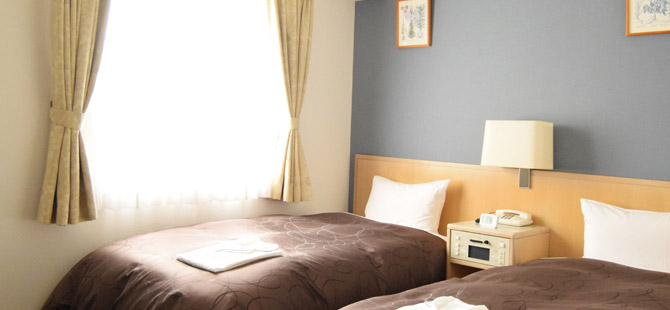 Guest room

Western-style single room 105 rooms
Western-style twin room 36 rooms
Number of guests allowed 177 people

Facilities
Free Wi-fi


If you bring in a wireless LAN built-in personal computer, tablet terminal, smartphone etc, you can use it in all rooms, lobby and restaurant free of charge. Please understand that we can not support anything in the hotel regarding personal computer and communication terminal environment and various settings.
Laundromat

There is a convenient coin laundry on the 2nd floor of the hotel. It is a pleasant facility for everyone who is on a long business trip or participating in the event.
Beverage & Ice makers vending machines

There is a vending machine corner and an ice machine on the 2nd floor of the hotel. We also sell alcohols such as soft drinks and beer.